More Than Just Insurance
Custom financial solutions that grow with your needs
Insurance can do more than just protect your family in case of those "what if" scenarios; it can be used as a financial strategy to get your family ahead, even when you're healthy. We work with you to plan for your families big and bright future.
Looking to ensure your family's future is always bright?
We can provide you with a custom financial strategy that's just for you.
Contact Us
What Solution Is Best For You?
Short Answer:

It Depends.

Our family insurance and financial plans are anything but cookie cutter. Instead, we build custom plans that suit the needs of your unique family's financial goals. We can protect your health, your income, your savings, and your family.
You just had a baby

You bought your first home

You want to protect your family
Taking Care of Your Family
Your family is important to you, and you want to make sure they are taken care of — no matter what. With the right insurance, losing the ability to earn an income no longer means that you need to downsize your home, move to a different neighbourhood, or have your kids unnecessarily switch schools.
We can help you protect your growing family's well being with:
Life Insurance

Disability Insurance

Critical Illness Insurance

Mortgage Insurance

RESP Education Savings

Million Dollar Baby Plan
My husband and I had to go through the process of obtaining some life insurance, and Safe Pacific was amazing to deal with, very professional. They walked us through the ins and outs of it all, and we have an amazing plan now! Thank you for all your help!

I have worked with Robert Trasolini and Laurent Munier several times and I find them extremely helpful when it comes to Life, Critical illness and Disability insurance. They are able to explain things clearly and are really great guys to work with. I highly recommend them to my colleagues, clients and friends.
I contacted Safe Pacific Financial last year about an insurance strategy that would work for me and my husband after getting married and purchasing a home. I met with Robert who has knowledgeable and helpful in explaining the process of insurance plans. He put together multiple options that suited our needs and walked us through each of them to help us in our decision.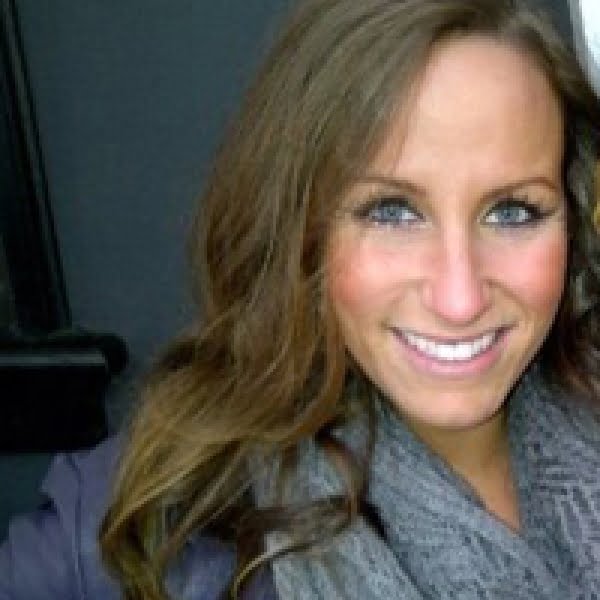 Our Motto
No Pressure.

No Rush.

You'll never be pressured or rushed into making a big decision. Ever. We're here to support you and give you guidance, but only you know what is truly best for your family.
Looking to start protecting what matters most?
We're here to help. Start building your future and protecting your greatest assets.
Contact Us
Our Process
You'll never be pressured or rushed into making a big decision. Ever. We're here to support you and give you guidance, but only you know what is truly best for your family.
Step 1

Meet us in Person

Our first meeting helps us get to know you, and your family. We ask some tough questions and work with you to put your financial goals on paper. It's important to us to know where you are coming from, what's important to you, and where you see your family in the future.

Step 2

In-Depth Analysis

This is where we take your goals, and build you your very own financial and insurance plan. We investigate every option, ensuring that we are providing you with the best plan possible for your family.

Step 3

We Meet Again

Now that we've crunched the numbers, our second meeting is all about your options. Walking you step-by-step through your custom proposal means that you'll know exactly what's available to you, and you'll have a chance to ask all the questions you want. We're here to help.

Step 4

You Get Insured

Supporting you is our main concern; you'll never feel rushed or pressured. Moving forward with your proposal is always your choice.

We hope we can welcome you to the Safe Pacific family, where we can work together to meet your family's goals for many years to come.
At all times throughout this process, our discussions are 100% private and confidential.
Working with Rob and Laurent was a real pleasure. Although the investment products we were talking about were very complex, they both were really great at breaking things down and explaining how they worked. Would highly recommend Safe Pacific to anyone who is thinking about long-term wealth creation and creating a strong financial foundation for themselves and their family.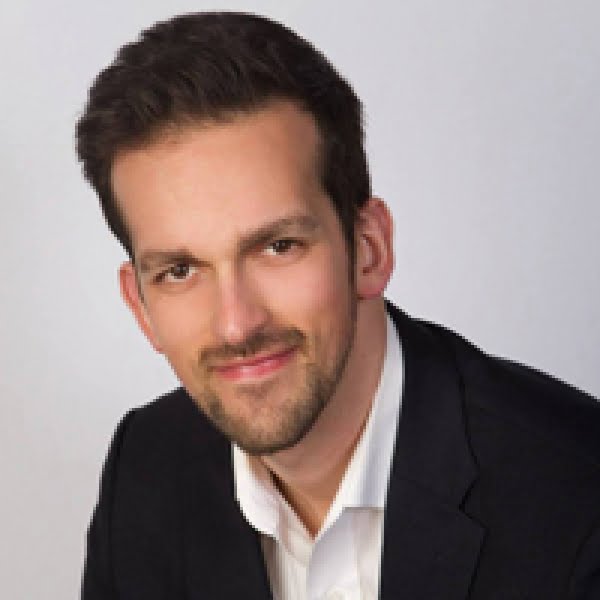 The great thing about working with [Safe Pacific] is the personal touch they add to the service and how they always make me feel like a priority. Thanks Laurent & Rob for taking care of me.
We Work For You
Being independent means we
answer only to our customers
We only do what's right for our clients. Being independent means that we only have your best interest at heart. We don't get any special treatment from any provider over another, so we find what's best for you.